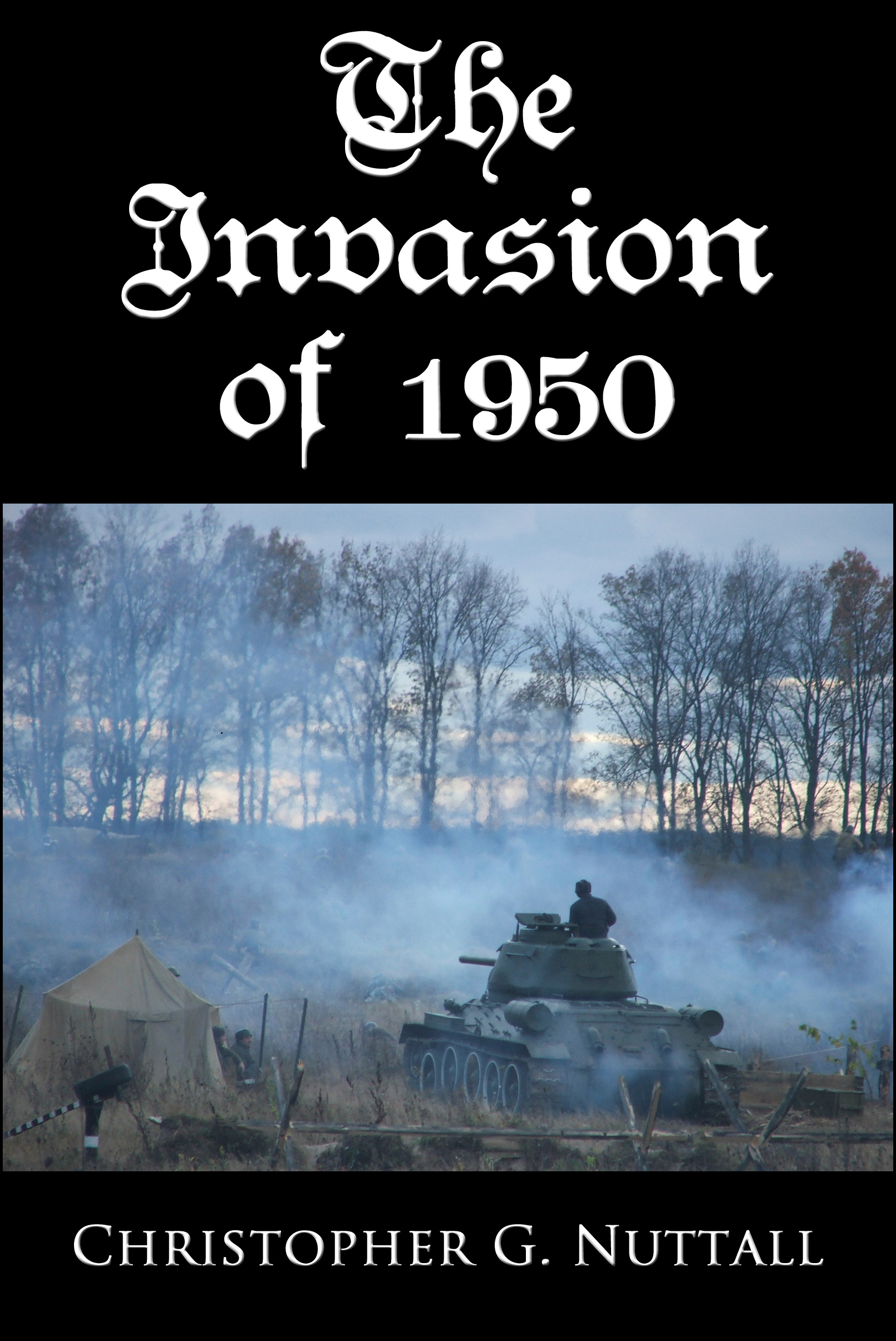 Just finished this self-published alt-history (allohistorical) work...
I heartily enjoyed it; worth the time, although it could use some editing. I did approach it, however, as pure escapist entertainment and not alternative history grounded in plausible variation of historical facts. More comments soon.
In the interim, travel over to the
author's blog
for more info.